We welcome you to our Formi SA User Club. It allows the eProject community to gather around various online resources. You will be able to discuss between users, exchange between professionals, consult premium resources.
The User Club is 100% online for the moment. Don't hesitate to suggest improvements!
The club is reserved for eProject platform customers and is accessible with a login and password provided by our team. Don't hesitate to contact us to become part of the community!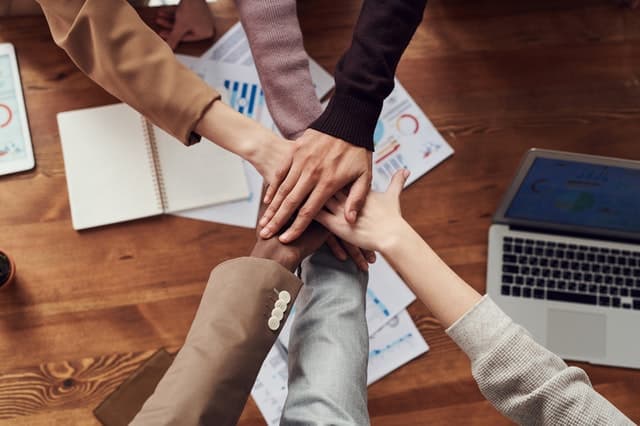 What does the Club do for you?
Several pages will be available to you once you are logged in.
– The forum allows you to discuss with our team or with other users. You can discuss about the platform and its features, about the construction sector, about specific topics.
– The roadmap is a feedback and improvement tool for the platform. Find out about current operations and proposals from other users. You can vote for the suggestions you like or propose new ones.
– Premium resources are reserved for eProject users to help them in the use of the software. You can view videos, webinars and practical documentation.
The User Club is still in its infancy, so don't hesitate to suggest improvements or new sections.
Your satisfaction is our priority!