Helps you building our future
Document and financial management platform specialized in construction projects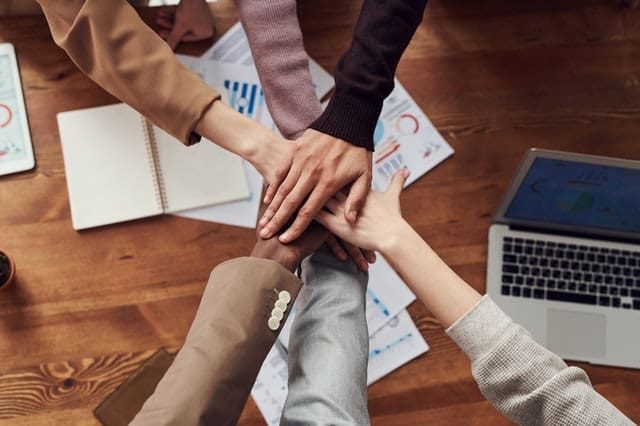 We have officially opened the eProject User Club! It gathers the community of platform users around various online resources, such as forums, roadmap, or premium resources. Register easily by filling out the form. After validation, you will have access to the Club!

A single platform for your document and financial management.
eProject simplifies the management of your construction project and the follow-up of your worksite.
Participate in the construction of tomorrow with our solutions that can be adapted to your needs.
The use of the eProject GFI application allowed us to cover our needs in terms of public procurement: securing financial execution, confirming the accuracy of liquidation calculations to the authorizing officer as well as to the public accountant, dematerialization of advance payment statements, formal identification of workflows and reduction of internal validation times, centralization and sharing of information in real time.
The reactivity of the support despite the distance and the time difference is to be underlined.
eProject is easy to use with a pleasant and user-friendly environment; the waiting time for filing and/or downloading documents is fast. The Formi SA team is very reactive in case of malfunction.
The software meets the requirements of the Public Procurement Code. The Project Manager and the Project Owner have a good view of all the contracts of the project. The electronic invoicing with online validation avoids any delay in postal delivery. The possibility of having 2 situations at the same time in the validation circuit is appreciable. Good ergonomics and very good responsiveness of the Hot Line team.
We were looking for a flexible solution in terms of parameterization to keep flexibility in our fiber optics business. During the call for tenders, eProject was able to respond with a single solution to 2 needs: financial management and document management (EDM). The main interest was the mutualized base of the companies that linked both solutions.
The use of electronic data interchange systems and the eProject tool has become almost indispensable; it allows us to have a good follow-up of the distribution of documents, of the status of validations and simplifies enormously the management of situations. The Formi SA team was able to make the few improvements requested to adapt it to our specific needs. During these 4 years, the platform has proven its reliability.