For the first time in its history, FORMI was at BIMWORLD! After having participated several times in the Batimat show a few years ago, it is with great pride that some members of our team presented our collaborative documentary and financial platform eProject at the BIM show on April 2nd and 3rd, 2019. This is a very important step and meaning for the company to share its values and work in the field of dematerialization of BTP projects. The experience gained over the years and the addition of some innovative features were the two main things to remember. Experience and Innovation, these are the two words summarizing Formi at BIMWORLD!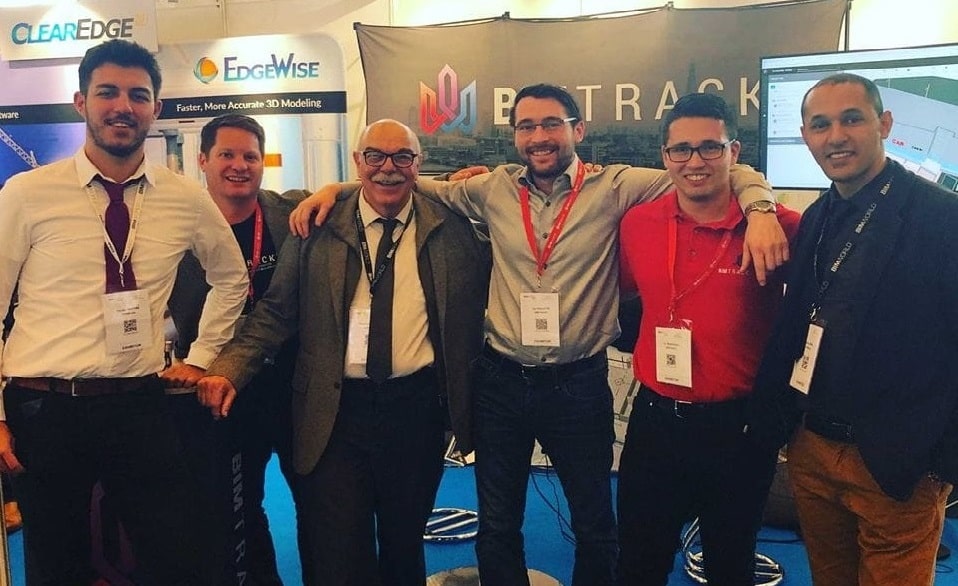 After the success of the BIMWORLD exhibition, we really wanted to thank :
The digital cluster of Occitanie Digital113 for their stand, their support and their communication on social networks
The Occitanie region for our collaboration with the "Innovation Contract
The BIMWORLD exhibition for the creation and organization of the event
The visitors and current customers who came to see us, it was a real pleasure to exchange with you!
And finally, all the Formi team who contributed in one way or another to the success of BIMWORLD: Dominique, Hemza, Edmond, Dhia, Fabrice and Virginie.
eProject and BIMTrack collaboration at BIMWORLD
During the BIMWORLD show, we made the announcement of our collaboration with the BIMTrack platform! Indeed, the Canadian company has partnered with our eProject platform for document and financial dematerialization. The integration of BIMTrack now allows us to have the BIM functionality included with our platform.
To see in more detail this new feature and how this collaboration manifests itself concretely on our platform, do not hesitate to watch the following video:
The whole FORMI company thanks the BIMTrack team for all the work done together in order to optimize our mutual platforms. Our meeting at BIMWORLD 2019 in Paris was very rewarding. See you soon my friends !